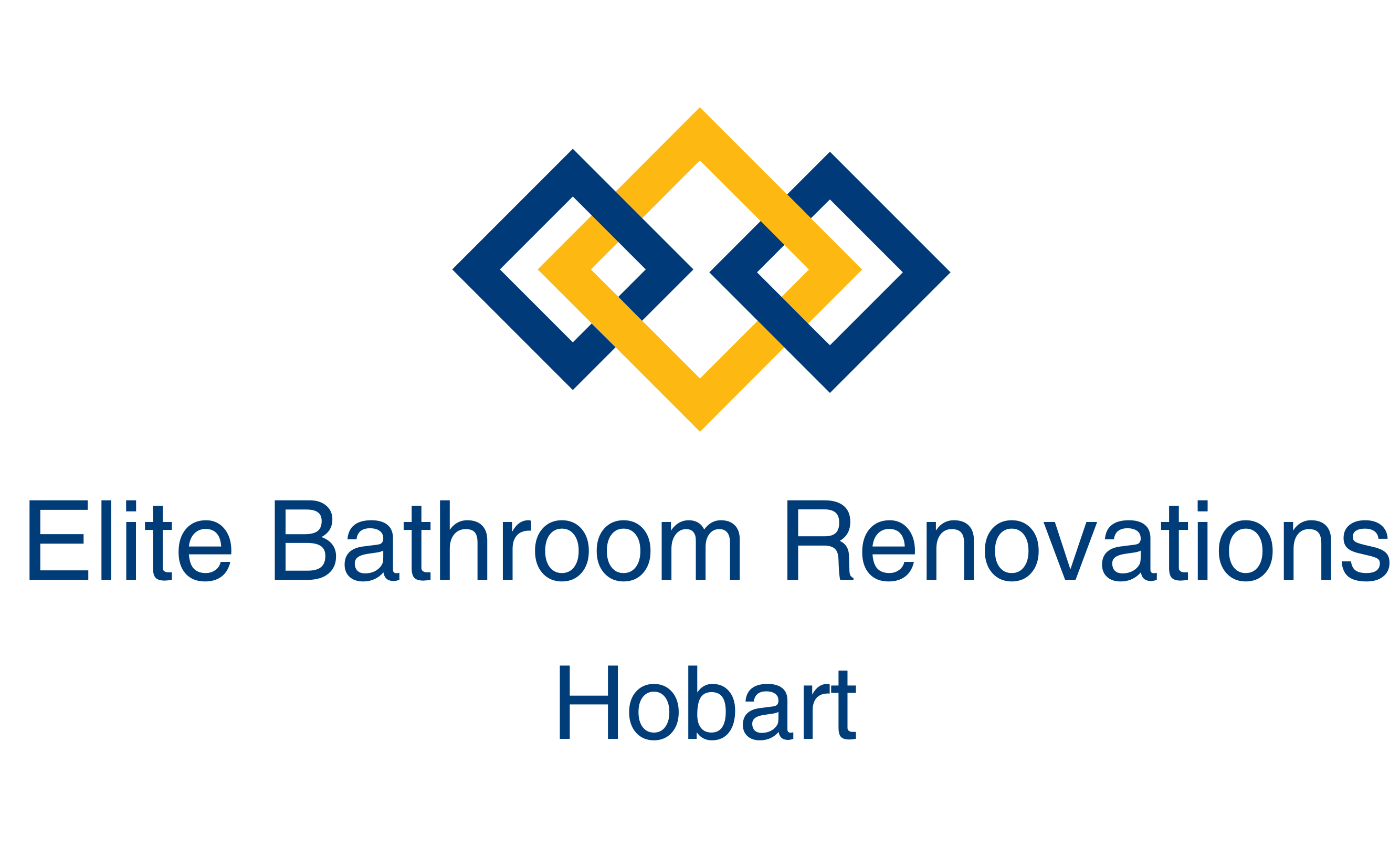 Our Approach
Whether you're looking for a sleek new bathroom or another renovation, we have the experience and expertise to successfully plan and implement your scope of work.
Our commitment to impeccable quality starts with our first meeting and runs through everything we do.
Our intention is to establish a long term relationship with our clients and we do this by making customer satisfaction our top priority. From beginning to end you will also enjoy your project completed by respectable and skilled craftsman.
Our objective is to deliver a hassle-free custom renovations, innovative designs that meet your requirements, expertly constructed, delivered efficiently on time and within budget.
Schedule a free consultation today to discuss your ideas, vision and budget. Click on "Contact Us" in the left column.
We service Hobart and all surrounding areas including: Lauderdale, the Peninsula, Kingston, Blackmans Bay, Sandy Bay, Margate, Huon Valley, Montago Bay and more.